you guys better be defending me when i'm dating my favourite celebrity and getting hate
7 tags
7 tags
Happy: This year July has 5 Fridays, 5 Saturdays... →
5 tags
5 tags
6 tags
3 tags
emmalaaa asked: thank you so so so so so much for the drawing! so cute, i really love it and i will most definitely find a way to have her on my page :D thank yooou!! Kimbapnoona x
4 tags
10 tags
i love this
Jesus: Santa.
Santa: Yes?
Jesus: I'm sad.
Santa: Why are you sad? It's Christmas right? It's your birthday!
Jesus: Yeah. That's the point
Santa: Why?
Jesus: Because whenever its Christmas the kids only wait for you and not me! They only celebrate Christmas because of you! Why Santa, why not Jesus? -Dec. 25 is for Jesus not for Santa. Repost if You Believe in Jesus ! P.S He Knows You Looked -deny me in front your friends and I will deny you in front of my father
5 tags
4 tags
My mom carried me for nine months. She felt sick...
8 tags
kawaii cupcake ever~
Reblog if you love God. He already saw you read...
REBLOG if you love God more than Tumblr.
people that actually don't reblog this
9 tags
Scent of a Woman ♥ Hye Won and Yeon Jae's part
~I just finished watching Scent of a Woman ep.8 today. I cried to the part when Yeon Jae tell her best friend Hye Won that she has a cancer and she only have approximately 5 months left to live. ;_; (This part is when Hye Won was about to end her friendship with Yeon Jae because Yeon Jae was still seeing Ji Wook -the hot guy that Yeon Jae loves. However, he's getting engage to the rich...
4 tags
Breaking Dawn part 1 was AMAZING! ~especially...
~OH YEA!! (I don't own this gifs) :)
7 tags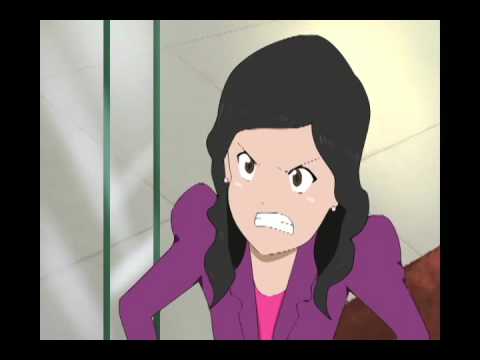 5 tags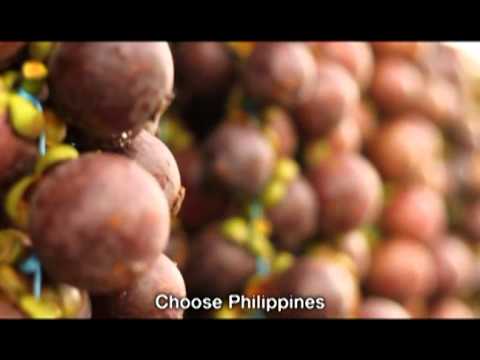 5 tags
second time Haku and Chihiro met~
6 tags
8 tags
I wish this is my house...♥
This house is just TOO AWESOME ♥ the LIVING ROOM… …and finally, the BEDROOM
5 tags
planetapilipinas asked: thanks for liking that random post. haha. :)
8 tags
Anne and Vice's Magazine Poses :>
MOD MAGAZINE ARCHITECTURAL DIGEST READER'S DIGEST PLAYBOY MAGAZINE TIK TIK… (?) (di ako sure sa huling sinabi ni Vice)
6 tags
5 tags
Do you LOVE HIM? Reblog if YES! ♥
baby-owl: trulymadlydeeplyinlab: charminglamourxoxo: california—-dreaming: forever reblog. <3 ALWAYS & FOREVER <3 Forever. :)  whenever i see this on my dashboard, i'll forever reblog this
8 tags
Anonymous asked: HEY YA! lee seung gi doesnt look a bit like that kimpoy guy.. oh well its your point of you,
4 tags
scandal picture ni Vice?!?
-haha jk- (eto siguro yung "PICTURE" na tinatago ni Ms.Judy Ann) 
7 tags
6 tags
Ate Reg in Showtime ♥
Pinaka-UNKABOGABLE sample kanina sa Showtime~ -GO…Ate Reg!!-
7 tags
9 tags
4 tags
8 tags